A Message from the Grand High Beta
---
"The crest and crowning of all good, Life's final star, is brotherhood."
           - Edwin Markham
---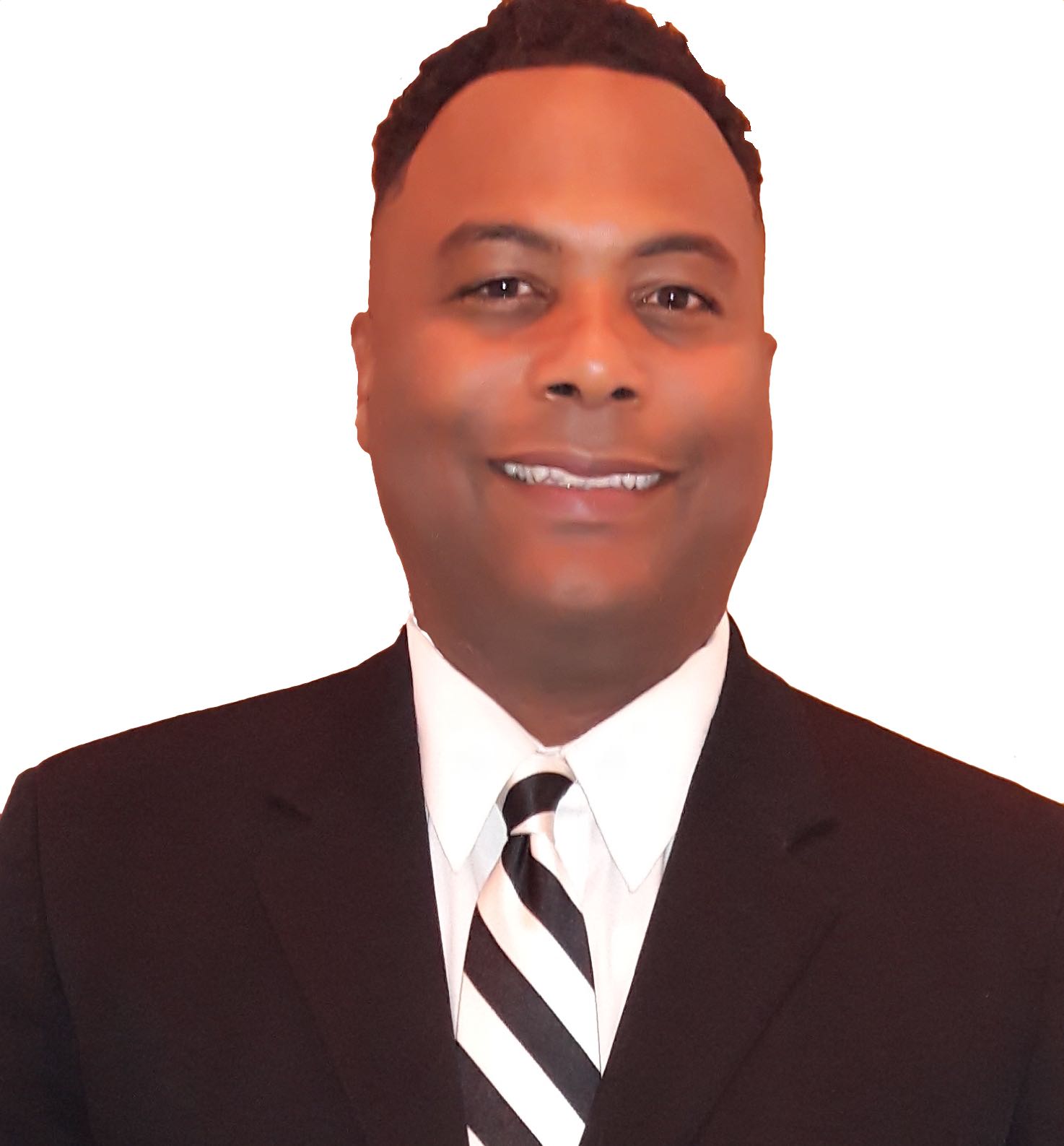 Greetings:
My name is Carlos R. Green, Jr., and I have been given the distinct honor of being elected to the position of the 8th Grand High Beta of Beta Phi Pi Fraternity, Inc.  As your leader, I plan to establish goals, solicit innovative ideas and motivate the brothers of this fraternity to continue building a stronger foundation for generations to come.
The fundamental principles of our brotherhood has always been about uplifting African Americans, through scholarship and serving the community. As I am sincerely humbled by this opportunity, it is my mission to carry on the vision of our founders.  But I can't do it alone.  With your help, I look forward to serving you all, as we work together to make this fraternity a success.
In solidarity, 
Carlos R. Green, Jr.
Beta Phi Pi Fraternity, Inc.
Grand High Beta