A Message from the Grand High Beta
---
"Power without love is reckless and abusive, and love without power is sentimental and anemic. Power at its best is love implementing the demands of justice, and justice at its best is power correcting everything that stands against love."
Martin Luther King - Words to Live By!
---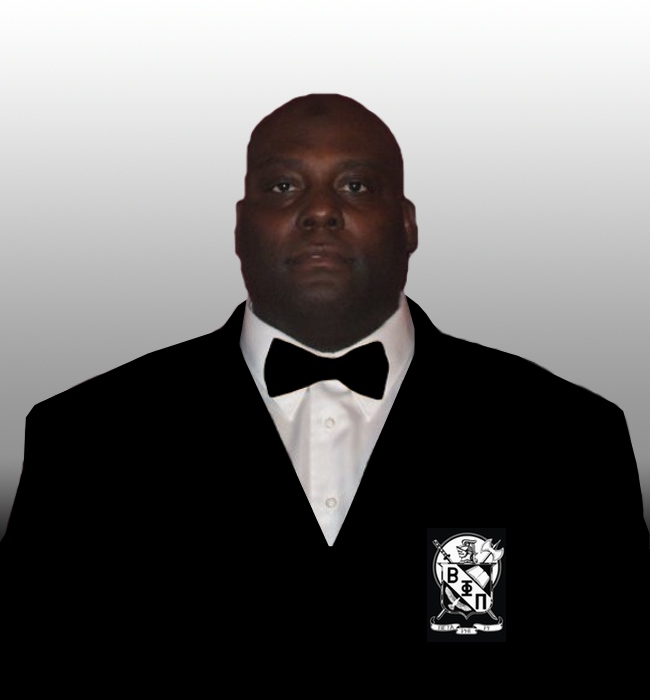 My name is Karim Muhammad.  On behalf of the brothers of Beta Phi Pi Fraternity Inc. I would like to thank you for visiting our website.  I am the 7th Grand High Beta since the founding of our fraternity.  Furthermore, I am humbled by the opportunity to lead this organization with the intention of setting new standards.
As I look back 25 plus years to that day on April 6th when 3 young men founded this fraternity, I realize that we have come a long way and we have much further to go.  This is a young organization, which is why the membership body exhibits pioneer qualities.  This furthermore enhances our motto, "Striving for Success, Stressing Excellence".
Everywhere we as an organization has served or contributed, our presence was made known by the level of commitment and passion we put toward our efforts.  It is my belief that to promote change in our communities we have to start from within.  It is my goal for this term to further develop our organization as a unit so we can be the change we want to see in our neighborhoods.  Thus, implementing our motto, "We Build Men, Men Build Futures".
We are delighted that you took the time to visit us and we want you to explore our website thoroughly and contact us with any questions comments or concerns you may have.
Respectfully Yours
Bro. Karim Muhammad
Beta Phi Pi Fraternity, Inc.
Grand High Beta